New (Initial) Leasing: 6% per percent of the Total consideration of the lease.


Management Fees:
$100 per month, per single family residence.

Multiple Properties contact us for fee structure.

10% of the monthly gross rent (furnished and/or seasonal units)

Very Reasonable Multi-family unit Fees especially formulated for you.



Additional Compensation.



A portion of all late fees collected

$40.00 annual fee for W-9 and year end tax document preparation.

$10.00 one time set-up fee for accounting department
16150 N Arrowhead Fountain Ctr Dr. #100
Peoria, AZ 85382
623-869-9286

Property Management Division
"Property Management with Integrity"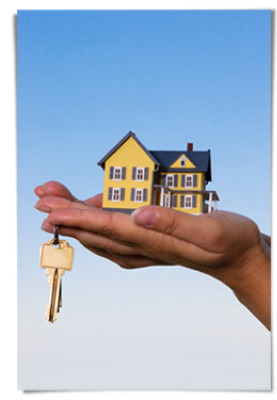 Finding Your Dream Realty, Broker: Lynda Kersey 623-262-0198



15331 W Bell Road, Suite 212-15
Surprise, AZ 85374
623-869-9286​​